Kellond Elementary School
Announcements
School Schedule
School Hours:
8:30 am – Earliest arrival & Breakfast
9:15 am - 3:25 pm – Mon, Tues, Thurs, Fri
9:15 am - 2:25 pm – Wed (Early Dismissal)
If absent, please call 520-584-5102 to alert our attendance clerk. Arizona State Law requires that you report all student absences.
Fax: 520-584-5101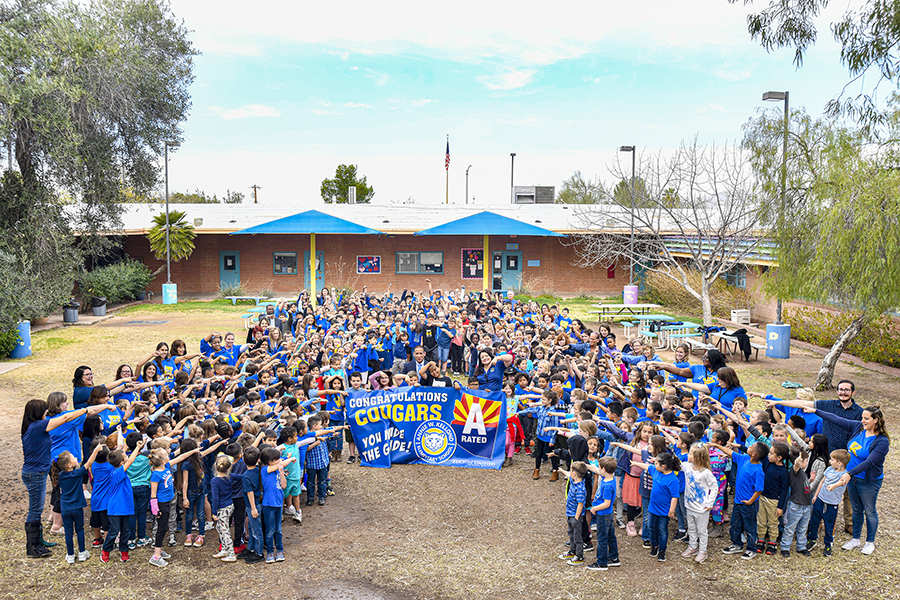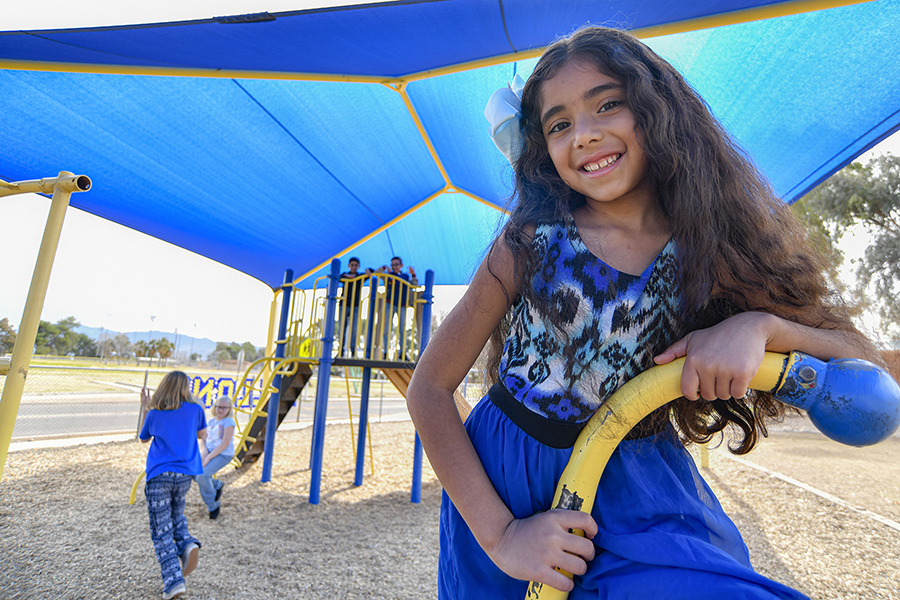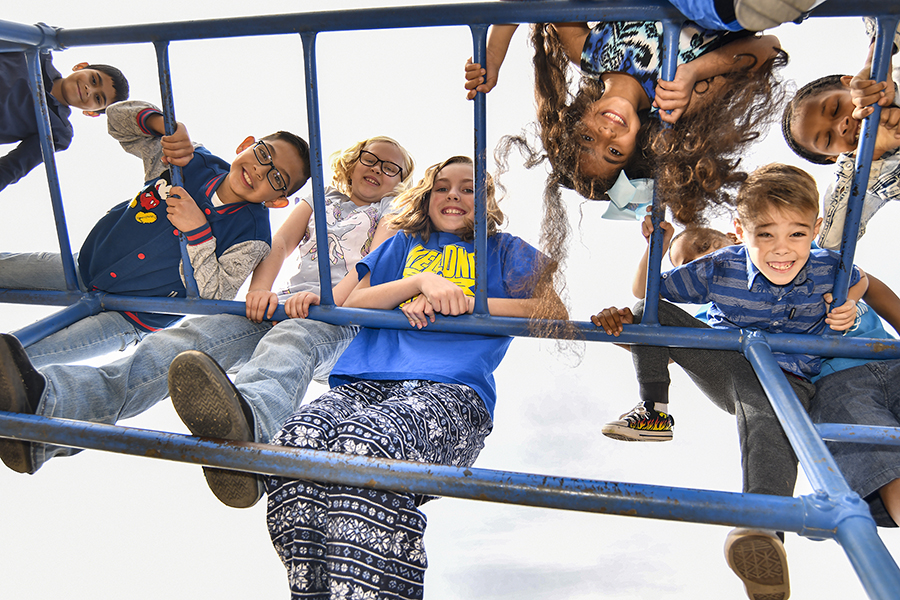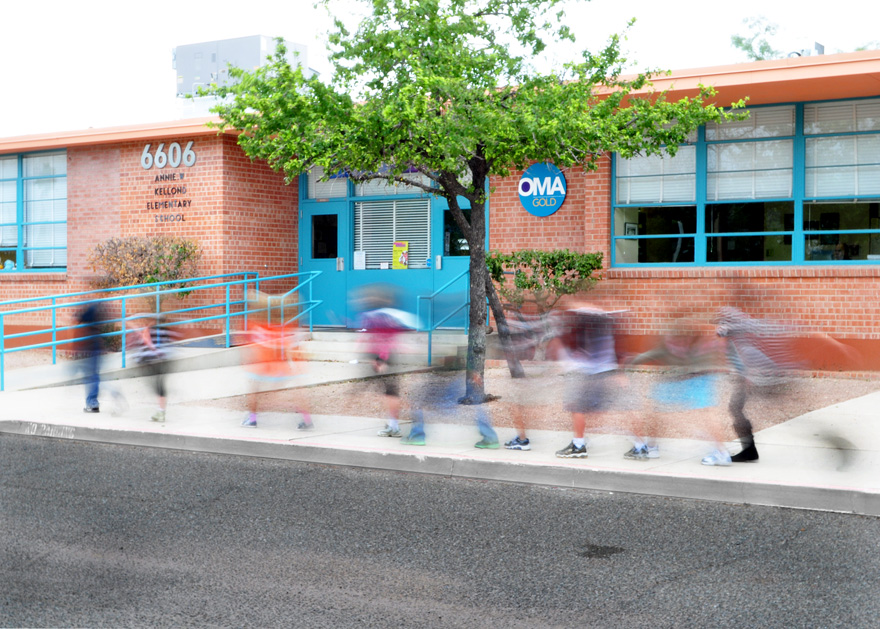 What Makes Us Special
Welcome to Kellond Elementary School. We are a cohesive, loving community that is dedicated to student success, positive relationships, and rich instruction.

At Kellond Elementary our students are provided an exciting classroom experience filled with a variety of hands-on experiences. We pride ourselves in opening the minds of our students through art as an OMA Gold School. We incorporate music, art, dance, gardening and so much more into our lessons. All students are encouraged to be individual thinkers and learners, and we know every single student's strength and need. We are also a self-contained G.A.T.E. school where our students are offered differentiated instruction to meet their unique needs.
If you are considering joining our Kellond Cougar family, please come visit the campus to see for yourself what a wonderful place Kellond is.